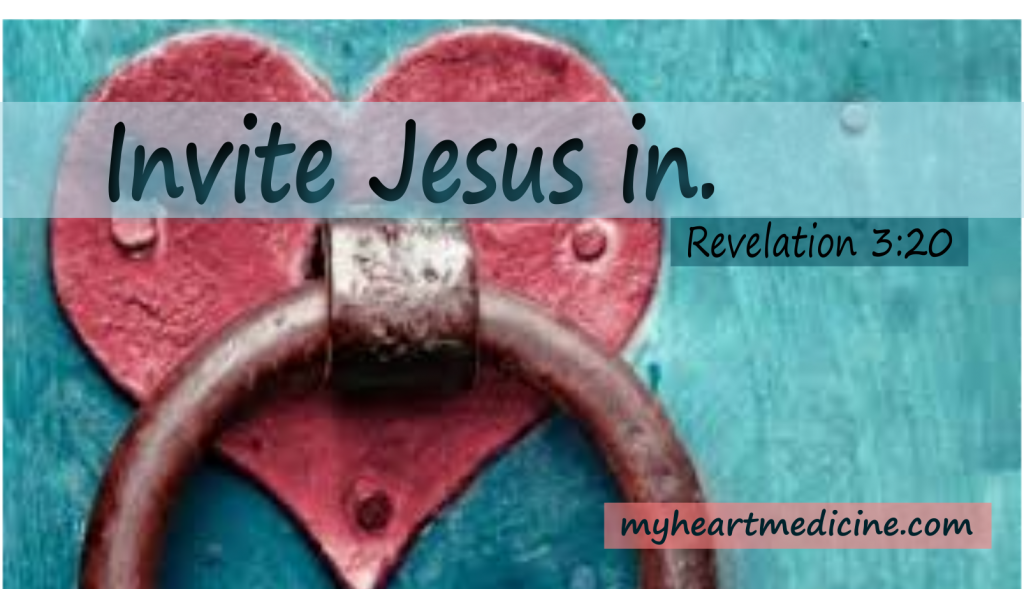 "O God, my heart is fixed; I will sing and give praise, even with my glory. Awake, psaltery and harp: I myself will awake early." – Psalm 108:1-2
"Wherefore, my beloved, as ye have always obeyed, not as in my presence only, but now much more in my absence, work out your own salvation with fear and trembling. For it is God which worketh in you both to will and to do of his good pleasure." – Philippians 2:12-13
"But without faith it is impossible to please him: for he that cometh to God must believe that he is, and that he is a rewarder of them that diligently seek him." – Hebrews 11:6
Scripture Reading: Matthew 4:1-11
Who would have thought that the living room couch would become the new spiritual wilderness? For many of us, the non-stop activity of our former lives was a placebo that spared us from too much time alone with our own thoughts and excused us from time alone with God. And with a new normal still taking shape, we find ourselves at a spiritual crossroads. I've talked to many who are struggling, and I'd be lying if I said I haven't fought despair during these long, weird weeks.
So let's talk about wilderness. It's a dry and undefined place. A place of seemingly-pointless wandering, where surviving is so hard that thriving is reduced to a pipe dream. And it is your enemy's home turf – where Satan uses the bleakness of your surroundings to bring the goodness, the sovereign control, and the very character of God into question.
But really, wilderness is so much more than that. And the Lord has impressed upon me the need to shift to the "so much more" view of our present wilderness. 
In Matthew 4, Jesus is led into the wilderness by the Spirit to be tempted, and it is a complete one-eighty from the last divine appointment. That appointment had been Jesus' baptism in the Jordan River, where John affirmed Him, God confirmed Him, and the Spirit was a descending dove (Matthew 3:14-17). Now, in contrast to that perfect moment, Jesus was isolated, 40-days famished, and alone with His enemy (Matthew 4:1-2).
And as he is with us, Satan was super-strategic in his attacks. Remember, he is not stronger than God. He is merely a strategic liar, and the "father of lies" (John 8:44). But like Jesus, we can rebuke his lies with the truth of God's Word:
Stones to bread. (Matthew 4:3-4)

Hidden beneath this simple invitation to eat is the subtle suggestion that God's provision is insufficient, and we supply our own needs. Nothing could be further from the truth. God never leaves His people without provision, and every good gift is from His hand. There's no need to panic. God knows our needs before we even know them, His resources are limitless, and He is ever faithful. (Deuteronomy 8:18, Psalm 37:25, 50:10, Matthew 7:9-11, Luke 12:27-28, James 1:17)

Take a flying leap. (Matthew 4:5-7)

Satan uses a promise of protection from Psalms to invite Jesus to force a supernatural display of His power outside of God's timetable and purpose. A death-defying leap from the temple's pinnacle would draw spectacular attention. But Jesus didn't need the approval and attention of men. His identity relied on His relationship with God, and it's one of the best parts of His inheritance that He shares with us. (Psalm 18:30, Philippians 2:8-10, Colossians 3:1-3, Hebrews 12:2)

All this could be yours. (Matthew 4:8-10)

In a nearly hilarious turn of events, Satan offers Jesus, the Son of God, a piece of "his" property. Countering God's plan of humility, obedience, and eventual suffering, Satan offers Jesus a handful of earthly kingdoms, and all the passing lap-of-luxury benefits that went along with them. In essence, he tried to offer a "better" plan than God's, with far less pain and a quicker payout. It's an offer that he's still peddling today. If Jesus had taken it, we wouldn't have a Savior. If we take it, who knows what divine destinies we might short-circuit? (Psalm 46:10-11, John 3:34-35, 13:3-5, Revelation 5:11-13)
From the Israelites in Exodus (Exodus 3:8) to the temptation of Jesus in Matthew 4 (Verses 11-17), the wilderness was never meant to be a permanent residence. Rather, it is a place of great purpose and preparation. Because while it may not feel like much is going on, the wilderness is a place where default and decision meet. And the hard truth is this – even as sinners saved by grace, fellowship with God is not our default. Every day, every hour, every moment, relationship with God has to be our decision. And for a heart that defaults to sin, that requires a resolve to fix our hearts on Jesus, to open the Bible for ourselves, and to seek God in every way we can.
In these days when little else can be planned, make a plan to fix your heart on God. Work His Word into your day, plan time to pray, and fix what you can, while you can.
YOUR PRESCRIPTION
Fix your heart on God. Use this time to get right, to get closer to Him, and to grow your faith. Resolve to come out of this wilderness stronger than you started.