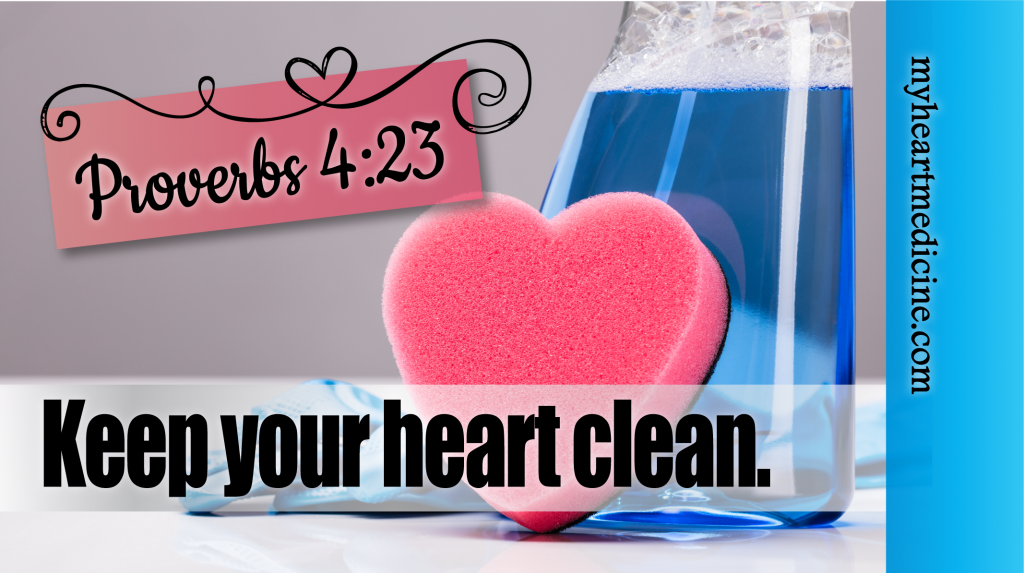 "And also concerning Maachah the mother of Asa the king, he removed her from being queen, because she had made an idol in a grove: and Asa cut down her idol, and stamped it, and burnt it at the brook Kidron. But the high places were not taken away out of Israel: nevertheless the heart of Asa was perfect all his days." – II Chronicles 15:16-17
"For the eyes of the Lord run to and fro throughout the whole earth, to shew himself strong in the behalf of them whose heart is perfect toward him. Herein thou hast done foolishly: therefore from henceforth thou shalt have wars." – II Chronicles 16:9
"Wherefore let him that thinketh he standeth take heed lest he fall. There hath no temptation taken you but such as is common to man: but God is faithful, who will not suffer you to be tempted above that ye are able; but will with the temptation also make a way to escape, that ye may be able to bear it. Wherefore, my dearly beloved, flee from idolatry." – I Corinthians 10:12-14
Scripture Reading: II Chronicles 15
I want to be good at grocery shopping, but somehow, I never get it right. I make lists, and then I forget to take them with me. I use coupon apps, but then I buy one item, only to realize that two items are required for the coupon discount. And to complete the trifecta of inefficiency, I always get distracted at the last minute and forget to grab some critical item on my list, resulting in the need to make "one more stop" before finally heading home.
In II Chronicles 15, Asa has actually gotten several things right. As the great-grandson of Solomon and the third king of the southern kingdom of Judah, Asa has honored God (II Chronicles 14:2-6). Idols have been destroyed, high places and pagan altars have been torn down, and Judah is seeking God. And the results are impressive. An attack by Ethiopia is miraculously thwarted when Asa calls upon the Lord from the battlefield and declares God as his only source of help (II Chronicles 14:9-13). After that victory, Asa receives a challenge from God's prophet to stay true to the Lord's covenant (II Chronicles 15:1-7). Asa responds to the challenge by doubling down on his obedience, even demoting his own mother, and removing the pagan idol she promoted (Verses 9-16). 
It seems as though Asa has checked off everything on the list. God is pleased, and Judah is given a glorious 35 years of rest from outside invasion (not an easy thing to come by in Old Testament times). 
The subsequent revival is so inspiring that it even draws some citizens of the northern kingdom of Israel back to the southern kingdom of Judah. Defectors from the northern tribes of Ephraim, Manasseh, and Simeon pledge allegiance to Asa and move into Jerusalem, determined to get in on Judah's success. But these fair-weathered friends don't come empty-handed (II Chronicles 15:9). They bring their own idols and preserve their own high places (pagan altars), and as is always the case in the kingdoms of men, trouble is brewing in the shadows. The clue to Asa's eventual unraveling is a mere mention of an all-too familiar phrase, "but the high places were not taken away in Israel…" (II Chronicles 15:17).
In a fallen world, no fallen idol is ever the last of its kind. Every victory brings new opportunities our way, but those opportunities are double-edged swords that cut us if we become complacent. Somewhere along the way, Asa came to believe that he had fought all his battles and cleaned up all his messes. Thirty-five years of rest will do that to you. But for thirty-five years, compromise and complacency brewed in Asa's heart, idolatry simmered on the back burner, and Asa would not end well.
Over the past few years, I have come to understand one truth that I believe is vitally important: I will never be done cleaning up my act (Romans 12:1-2, II Corinthians 3:17-18). I will never "arrive" spiritually while on this earth, or finish the work of surrendering all of my life to God – not until I get to heaven. There will always be another high place to tear down, another idol to destroy, another piece of me to give to God. And the second that I say it ain't so, it will only be the proof that my pride has taken over (an idol in itself – Proverbs 16:18).
Get used to it. There is housekeeping and heart keeping to be done every day. Keep taking your thoughts, your emotions, your decisions, your activities, your relationships, and your priorities back to the altar (Proverbs 4:23, John 17:17, I Thessalonians 5:21-23, I Peter 5:6-10). But consider it a blessing that the God of the Universe wants to partner with you in every aspect of your life (Psalm 8:3-5, 16:11, 37:3-5). Don't see it as a burden. Count it a privilege that God keeps His covenant with you every day, as long as you keep close to Him (Isaiah 55:7, Daniel 9:4, Hebrews 4:16, I John 5:3-4).
Today, I'm grateful for one more day, one more new mercy, and one more stop at the Throne of Grace. And by God's grace, may I never stop stopping there – as often as it takes, until He takes me home.
YOUR PRESCRIPTION
Have you stopped to talk to God today?  Ask Him to show you anything that has or could become an idol that draws you away from Him. Repeat this process as often as possible to keep your heart faithful to your Faithful God.