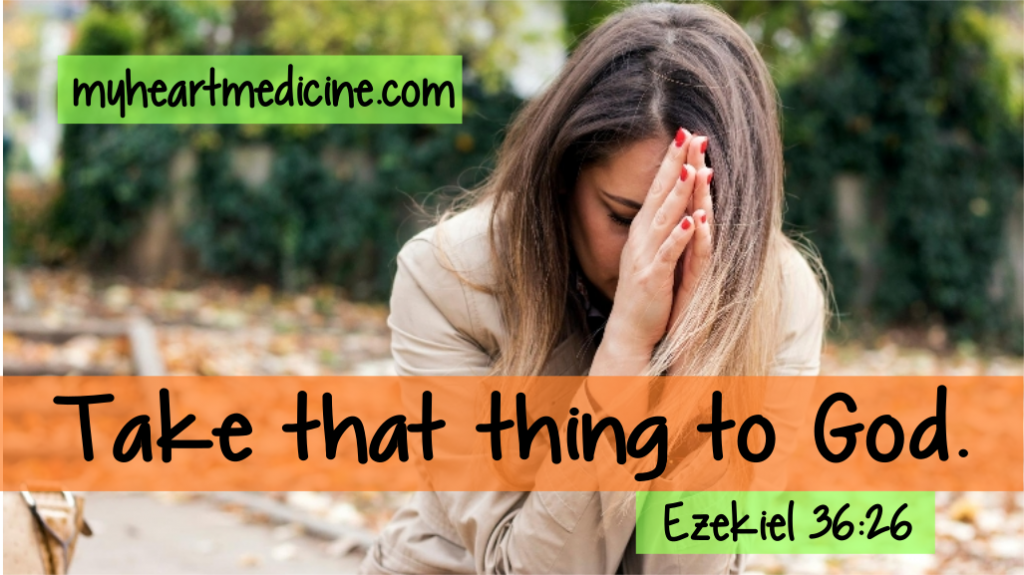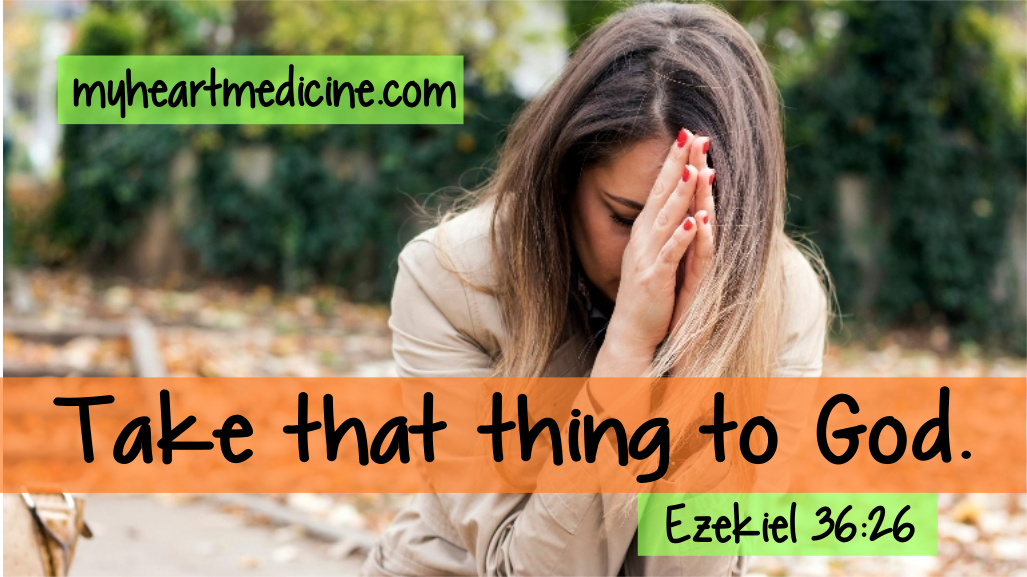 "Thou shalt not avenge, nor bear any grudge against the children of thy people, but thou shalt love thy neighbour as thyself: I am the LORD." – Leviticus 19:18
"Search me, O God, and know my heart: try me, and know my thoughts: And see if there be any wicked way in me, and lead me in the way everlasting." – Psalm 139:23-24
"They that observe lying vanities forsake their own mercy." – Jonah 2:8
Don't ask me how it happens. All I can tell you is – you'll know when it happens. 
My uncomfortable reality is this – In spite of how good God has been to me (and He has been amazingly, undeniably good), I still tend to be a velvet-covered pressure cooker. I can go for weeks, even months at a time without a meltdown. I juggle the plates with a smile on my face. I do my devotions, pray for my daily dose of God's strength and wisdom, and do my best to ignore the mocking voice in my head. You know that voice – the one that never mentions God, but repeatedly mentions your shortcomings, while stoking your exhaustion and your anxiety.
And then it happens – a convenient day comes, when my routine has been ruined and my time with God has been sabotaged, and the pressure cooker can't take the pressure anymore. 
So how was your week?
In my struggle to sort out the mess that is me, I ran across a tiny little verse loaded with a ton of truth. I can unpack the story pretty quickly because you've probably heard it a million times (Jonah 1). God says, "Go." Jonah says, "No". God rains down a raging storm on Jonah's cruise ship to Tarshish. Jonah is outed as a runaway prophet, and the sailors (who really show a lot more character than Jonah in that awkward moment) reluctantly toss Jonah overboard.
It seems that God wants to take Jonah's life, but the truth is, God wants to take back his heart (a frequent reality behind the storms He allows). And so, God sends a giant fish to swallow Jonah, providing the quality time that Jonah needs to think about what He's done.
After 72 hours of marinating in the stench of his own heart, Jonah prays the kind of desperate, humble prayer that moves the heart of God (Jonah 2). Most of his prayer is praise for God's mercy, sealed with the promise to obey. But somewhere in the middle is a brief but powerful confession, "They that observe lying vanities forsake their own mercy."
Many Bible commentaries interpret "lying vanities" as "false idols". And there was no doubt that Jonah lived in a time of rampant idol worship. But Jonah was a prophet of God, a worshipper of Jehovah. So what was his idol? 
Simply put, Jonah's idol was that thing that he was holding on to. That thing that put him on a ship to Tarshish and made Him run in the 180-degree opposite direction from God's will – his idol of offense and his area of unforgiveness.
I'm here to remind us that, THAT THING, whatever it is – that idol of offense that we feed, and cradle in our arms, and carry around in our back pocket – will be the undoing of us.
Whether it's the spouse, the parent, the church, or the child, the in-law, the boss, or the buddy that did you wrong or just didn't do enough, to nurse that grudge is to nullify the mercy that you need to survive (Matthew 6:14, Luke 23:34, Ephesians 4:1-3, 32, Colossians 3:13, 18-19, James 1:19-20, 3:16).
THAT THING is an idol that steals your heart from God. It drowns out the loving and merciful voice of the Savior Who prayed, "Father forgive them," with a self-righteous and self-defeating voice that says, "I can't let that go."
I don't know about you, but I don't need three days in a fish to tell me that I need God's mercy. And I want more than mercy – I want peace that passes understanding, and blessing, and purpose, and power – because God's Word offers me all those things. But that thing is taking up the space that God wants to fill with His goodness.
I'm here to plead with you. Take that thing to the throne – all of the hurt, the insult, the anger, all the anxiety that you've pushed down inside the pressure cooker – dump it all out in front of God, and let Him break down that idol for you (Ezekiel 36:25-27, Hosea 10:12, Romans 12:2-3, 9-10, 17-18).
God wants to take your heart back. He really does. But you've got to go to God, and that thing has got to go.
YOUR PRESCRIPTION
Identify THAT THING in your life. Ask God to show you any areas of unforgiveness. Ask for His forgiveness, and give that thing to Him. He's the only One Who can make it right.