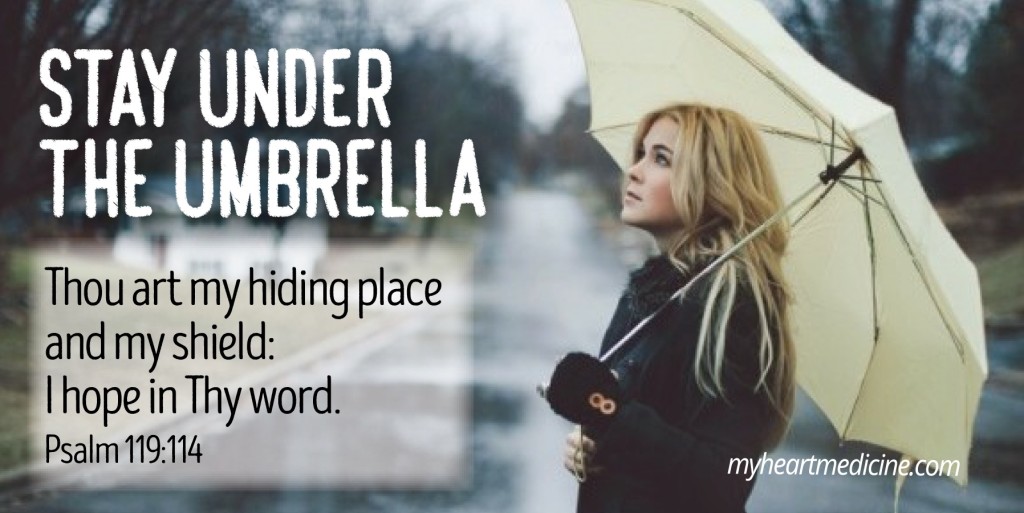 "And Jehu the son of Hanani the seer went out to meet him, and said to king Jehoshaphat, Shouldest thou help the ungodly, and love them that hate the Lord? therefore is wrath upon thee from before the Lord." – II Chronicles 19:2
"Blessed is the man that walketh not in the counsel of the ungodly, nor standeth in the way of sinners, nor sitteth in the seat of the scornful." – Psalm 1:1
"Be ye not unequally yoked together with unbelievers: for what fellowship hath righteousness with unrighteousness? and what communion hath light with darkness?" – II Corinthians 6:14
Scripture Reading: II Chronicles 18
---
It's a hard thing to have a front row seat for the destruction of someone you love. Tonight, I'm sitting in that seat, and sleep won't come. I don't mean to sound so heavy-hearted, but that's pretty much what I am right now. And I'm reminded that, so often, the difference between success and failure hinges on the company you choose to keep.
In II Chronicles 18, Jehoshaphat is about to choose poorly – very poorly. His reign as king of Judah had a spectacular start. Chapter 17 tells us that – with God's blessing – he built up the military, the economy, and the infrastructure of Judah (II Chronicles 17:2, 12-13), and he had God's abundant blessing because he followed God's ways (II Chronicles 17:3-5). He commissioned Levites to travel throughout his kingdom teaching "the book of the law of the Lord" (scripture) to the people (II Chronicles 17:7-9). He even took down the high places (pagan altars) – something that even most of the "good kings" in Judah failed to do (II Chronicles 17:6).
Jehoshaphat was so incredibly blessed that the Philistines actually brought him gifts (the Philistines weren't exactly known for their generosity). And the Bible tells us that no one dared to mess with Judah, because King Jehoshaphat was so clearly covered with God's blessing and protection (II Chronicles 17:10-11, Proverbs 13:22, 16:7).
But in Chapter 18, Jehoshaphat steps out from under the umbrella of God's protection, and nearly loses his neck in the process. In a startling departure from God's will, he decides to join forces with Israel's King Ahab (yes, that Ahab – I Kings 18) to fight the Syrians.
But it gets better. When Jehoshaphat asks if they should consult God, Ahab trots out 400 prophets of Baal, all of whom think that this war campaign is a splendid idea. Jehoshaphat presses Ahab to consult an actual man of God, and so Ahab has one brought in from prison (another bad sign – ding, ding, ding).
You would think alarm bells would be going off all over the place for Jehoshaphat, but he continues in his deal with this devil. Somehow, Jehoshaphat isn't phased by the mistreatment of God's prophet or by his message, and Ahab and Jehoshaphat head into battle, arm in arm (Verse 16). He doesn't even question Ahab's decision to disguise himself as a foot soldier, leaving Jehoshaphat as the most attention-getting target on the battlefield (Verse 29).
But despite Jehoshaphat's unbelievable lack of discernment, God's sovereignty and God's mercy are still written all over this story. In Verses 17-22, we get a glimpse of a conversation in heaven (reminiscent of Job 1:6-12), where God permits evil to bring about His purpose. The lies told by Ahab's personal prophets are engineered by unseen evil spirits, in order to bring about the final demise of this evil king. Ahab's disguise will do him no good. It may hide him from the Syrians, but it won't hide him from God's judgment, and he won't leave this battlefield alive (Verses 33-34).
As for Jehoshaphat, he charges headlong into a near-death experience, as the Syrians attack the only obvious king in sight. Suddenly stunned with his own stupidity and finally aware that he doesn't belong there, he cries out to God for help, and God mercifully and miraculously turns his attackers around (Verses 30-32).
Jehoshaphat returns to Jerusalem with his tail between his legs and gets a tongue lashing from yet another prophet for his ill-fated alliance with Ahab (II Chronicles 19:1-3).
I cannot stress this enough. Choose your friends wisely. Choose your friends prayerfully (Psalm 1, 97:10, Proverbs 13:20, 22:24-25, I Corinthians 15:33, II Corinthians 6:14-17, Ephesians 5:6-8, James 4:4, I John 2:15-16).
Don't think you can walk arm-in-arm with friends who refuse to walk with the Lord. By all means, give them the gospel and pray for them, but remember that their world is not your home. You simply don't belong there.
Stay under the umbrella of God's protection. Stay arm in arm with God. And by God and God alone, stay safe.
---
YOUR PRESCRIPTION
Have you been keeping the wrong kind of company? Ask God to give you the kind of relationships that will grow your relationship with Him, and seek out friends that help you seek the Lord.